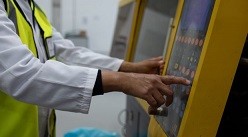 The newest BMC On Society blog post by Janina Söhn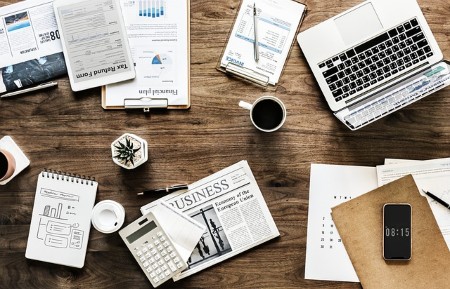 The labour markets of many industrialised countries are facing extensive technological and demographic changes. Digitalisation, networking, and robotics all transform the world of work and with it the demand for skills and qualifications. Vocational education and training (VET) is often valued for its ability to help young people transition smoothly from education to employment. Despite an increasing amount of research in this area, many questions in the field of the Economics of VET remain unanswered.

COVID-19 and impact on peer review
As a result of the significant disruption that is being caused by the COVID-19 pandemic we are very aware that many researchers will have difficulty in meeting the timelines associated with our peer review process during normal times. Please do let us know if you need additional time. Our systems will continue to remind you of the original timelines but we intend to be highly flexible at this time.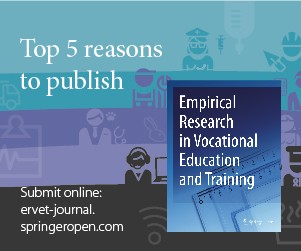 To learn the top reasons why you should publish your next open access research article with us.
Discover thematic series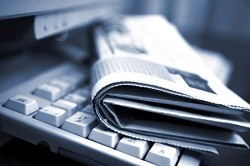 Transitions - Research with longitudinal data
Transitions of adolescents and young adults within the educational system and the labor market.


Assessment of Domain-specific Professional Competencies
National and international perspectives on modeling and assessing professional competencies in higher education.

Technology-based assessment of domain-specific work-related competences
A broader understanding of competence that goes beyond knowledge reproduction in traditional testing and measurement of outcomes of educational efforts.
ERVET is indexed by ESCI and SCOPUS
Aims and scope
The main focus of this journal is to provide a platform for original empirical investigations in the field of professional, vocational and technical education, comparing the effectiveness, efficiency and equity of different vocational education systems at the school, company and systemic level. The journal fills a gap in the existing literature focusing on empirically-oriented academic research and stimulating the interest in strengthening the vocational part of the educational system, both at the basic and higher education level.

Contributions published in this journal cast new light on a broad range of topics related to teaching and learning in vocational education, such as pedagogy practices, apprenticeship, competence development, validation of test instruments and assessment, professional challenges with certain labour-market conditions, and classroom experience. Offering evidence and reports from basic education and training to continuous or adult learning, Empirical Research in Vocational Education and Training will appeal not only to academics and researchers in the field of vocational education, but also to policy-makers, policy planners and administrators, school-leaders and trainers.

SpringerNature supports the ORCID (Open Researcher and Contributor ID) identifier, which is an ID that uniquely attaches your identity to your research work. The result: no more confusion because another researcher has the same or a similar name. You get the credit for your work.

This journal is indexed by
Emerging Sources Citation Index (ESCI)
Google Scholar
DOAJ
EBSCO Discovery Service
EBSCO Education Source
EBSCO TOC Premier
OCLC
ProQuest Central
ProQuest Education Database
ProQuest Social Science Collection
SCImago
Summon by ProQuest
Society affiliation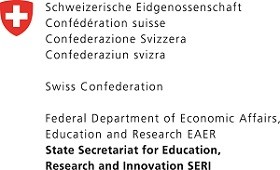 Empirical Research in Vocational Education and Training is an initiative of the Swiss State Secretariat for Education, Research and Innovation (SERI) (Bern, Switzerland), in collaboration with the German Federal Institute for Vocational Education and Training (BiBB). The publication costs for the journal are covered by the Swiss Coordination Centre for Research in Education (SCCRE), so authors do not need to pay an article-processing charge.
ISSN: 1877-6345 (electronic)