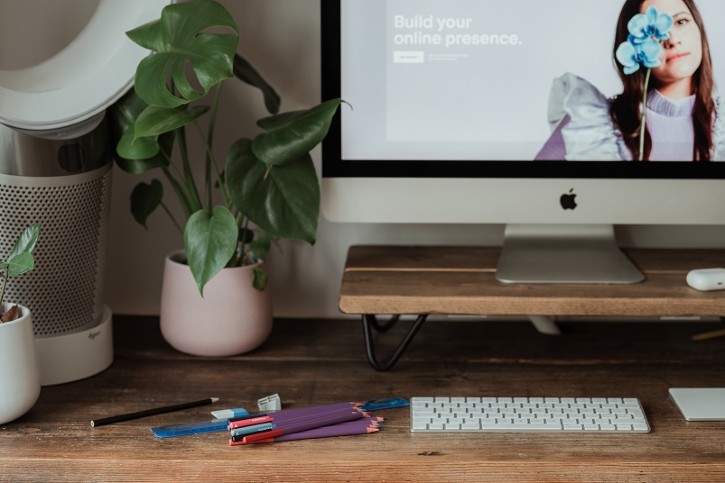 Rationale
It is not only since the COVID-19 pandemic that resilience has become a priority and necessary ingredient for sustaining well-being and productivity in the 21st century. Ongoing developments such as increasing work intensification and accountability, rapid technological change, multiple options for study and career choices as well as a general sense of uncertainty and fluidity are only a few of the challenges that many people around the globe experience. Vocational and professional contexts, i.e. vocational schools, training companies and workplaces play a pivotal role in this regard because they are both, the settings in which the challenges may manifest themselves but also the location where resilience can be build up and sustained. However, while there is a whole body of research on stress and its harmful effects (e.g. resignation or burnout) in these environments, comparable scientific enquiries on resilience are only just beginning in this field.
Aims and Scope:
This Thematic Issue aims at contributing to fill the abovementioned gap by bringing together current research that progresses the emerging field of resilience in vocational and professional contexts. In particular, it aims to expand our understanding of how resilience can be conceptualised and measured in these contexts, to provide evidence in terms of effective interventions to build and sustain resilience, especially in times of crisis, and identify areas for future research in this area.
We consider resilience a multidimensional, dynamic, multilevel and context sensitive concept that is supposed to give answers to the question of how, when and why individuals, groups or organisations and even states or nations are able to effectively cope with and even thrive in the face of adversities. We thus welcome empirical research studies (original articles, literature reviews, meta-analyses) that could be situated in different settings, including for example the following:
Vocational schools and training companies
Different kinds of workplaces
Different professions
Different kinds of organisational structures (e.g., public, profit, non-profit, hybrid).
Submission instructions
Before submitting your manuscript, please ensure you have carefully read the Instructions for Authors for Empirical Research in Vocational Education and Training. The complete manuscript should be submitted through the Empirical Research in Vocational Education and Training submission system. To ensure that you submit to the correct thematic series please select the appropriate section in the drop-down menu upon submission. In addition, indicate within your cover letter that you wish your manuscript to be considered as part of the Thematic Series on series title. All submissions will undergo rigorous peer review, and accepted articles will be published within the journal as a collection.
Deadline for submission:
This Call for Papers is open from now until 31 March 2023. Submitted papers will be reviewed in a timely manner and published directly after acceptance (i.e. without waiting for the accomplishment of all other contributions). Thanks to the Empirical Research in Vocational Education and Training (ERVET) open access policy, the articles published in this thematic issue will have a wide, global audience.
Guest Editors
Prof. Dr. Carmela Aprea
aprea@bwl.uni-mannheim.de
University of Mannheim
Prof. Susan Beltman, PhD
S.Beltman@curtin.edu.au
Curtin University
Dr. Viviana Sappa
Viviana.Sappa@iuffp.swiss
Swiss Federal Institute for Vocational Education
Submissions will also benefit from the usual advantages of open access publication:
Rapid publication: Online submission, electronic peer review and production make the process of publishing your article simple and efficient
High visibility and international readership in your field: Open access publication ensures high visibility and maximum exposure for your work - anyone with online access can read your article
No space constraints: Publishing online means unlimited space for figures, extensive data and video footage
Authors retain copyright, licensing the article under a Creative Commons license: articles can be freely redistributed and reused as long as the article is correctly attributed.